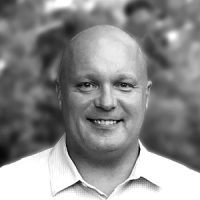 Terry LaCore
FOUNDER / CEO
Terry LaCore is one of the best-known entrepreneurs of this century's network marketing revolution. He is admired around the world for his candor, integrity and innovation as he forges ahead into the next era of his profession.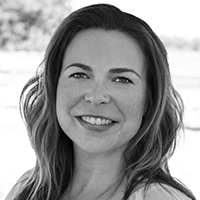 Jennifer LaCore has over five years of network marketing experience. With a diverse corporate financial background, she oversees the complexities of a rapidly expanding global business. Jennifer is passionate about her family and baseball.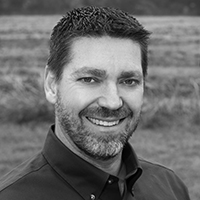 Joe Wood has over ten years of experience as a senior member of management in the network marketing industry. He holds an M.A. in Korean Literacy, and was previously an International Director at eBay. He enjoys spending time with his wife and four children.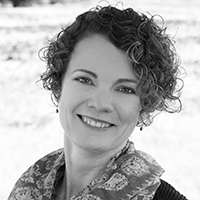 Jenifer Grace
CHIEF LEGAL OFFICER
Jenifer Grace assists with legal and operational aspects of LaCore Enterprises. She graduated with a Bachelor of Arts degree in psychology from the University of Nevada Reno, and then gained her Juris Doctor from Southern Methodist University School of Law in 2000.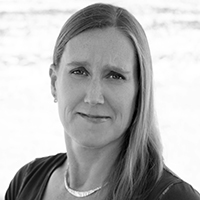 Ann Erlandsson joined BHIP in 2011 after moving to Texas from California where she was working in a Los Angeles accounting firm. With a Ph.D, in Business Studies and her experience as a Certified Public Accountant her skills were highly sought after. She continually motivates the team toward excellence and detail.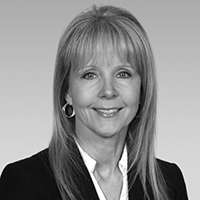 Sherry LaCore
BHIP GLOBAL SYSTEMS DIRECTOR
Sherry LaCore has fifteen years of experience in the industry. For the past eight years, she has been responsible for overseeing our global customer service team. When not working, she enjoys spending time with her grandchildren.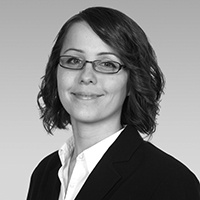 Michelle Moles
BHIP GLOBAL CS MANAGER
Michelle Moles joined the network marketing industry directly out of college. Now, with eight years of experience, she is a key direct liaison between our company and the distributors throughout the world.
Jim Grace
BHIP GLOBAL LOGISTICS
Jim Grace serves as the Global Logistics Manager with BHIP Global. He brings with him vast experience in logistics and allocation which stems from years of management in large retail chains. Jim approaches his position with personal responsibility to ensure delivery of products to distributors as quickly and efficiently as possible.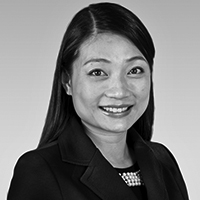 Ann Wong (王宇婷)
GM HONG KONG
Ann Wong holds a B.A. in Business from a major Australian university. Ann has over ten years of experience in direct marketing, and currently oversees our ever-expanding operations in Hong Kong, China and Taiwan. She loves to cook and travel.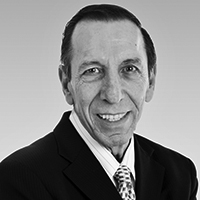 Jeff Provost
COO NORTH-EAST ASIA
Jeff Provost has over fifteen years of management experience within the network marketing industry. Based in Hong Kong, he is responsible for managing our logistics, inventory and sales and marketing support initiatives. In his spare time, he enjoys playing with his small children, watching movies and listening to music.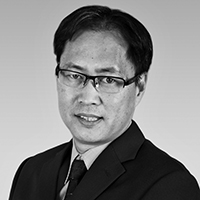 William Ko
DIRECTOR IT ASIA
William Ko holds a B.A. in Computer Science from a major Canadian university. With over ten years of experience in I.T. systems development and regional support experience, he is leading our Asian global platform expansion.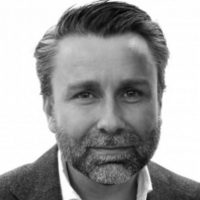 Jan Sarfelt
CHAIRMAN BHIP EUROPE
Jan started working in the Direct Selling industry when he was 20 years old. He became a top distributor in one of the largest companies when he was only 32 years old and has been selected for prestigious awards multiple times. Being a top distributor in Direct Selling for decades, Jan has the best possible background for his new assignment; making sure that b:hip continues to be an unique opportunity for everybody and promoting our products and our opportunity worldwide.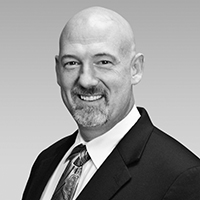 James Raine
GM CENTRAL/SOUTH AMERICA
James Raine got his first taste of network marketing some twenty years ago, and he found that he enjoyed it immensely. He is emphatic about delivering comprehensive service to our members. His hobbies are horseback riding, hiking and orienteering.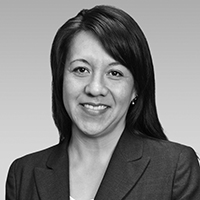 Martha Raine
DIRECTOR OF OPERATIONS CENTRAL/SOUTH AMERICA
Martha holds a professional degree in Marketing from ITESM. She is an extremely loyal, empathetic, enthusiastic individual who has tirelessly helped to support the bHIP family. Martha credits her three beautiful children with giving her a purpose in life. In her free time, she enjoys horseback riding, camping, dancing, writing and cooking.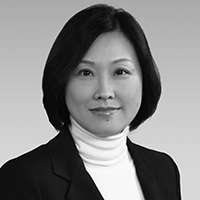 Dora Chu has over ten years of experience within the network marketing industry, spent managing administrative and office affairs. In her spare time, she loves listening to music and watching movies.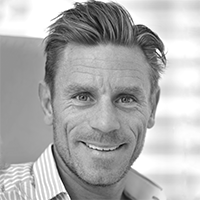 Allan Nielsen was a professional football player for 18 years at the highest international level. He played in the German Bundesliga and Premierleague, representing his country, Denmark, at Worlds Cups and European Championship. He was named player of the Year in 1996 and holds the degree Master coach in NLP.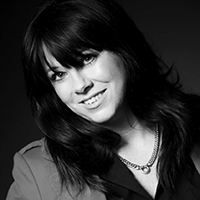 Casey-Lea Campbell
GM CAMBODIA
Casey-Lea Campbell is The President of b:hip Global Cambodia and has over 11 years of experience in Network Marketing Profession.
Casey spent her early years as a top distributor within the industry and used her valuable experience in senior company management and company ownership to take the step into the position of President of b:hip Global Cambodia.
Casey brings her enthusiasm and passion to the country of Cambodia and works closely with the staff and distributors there to ensure the continued growth and success of the team in this beautiful country.
Casey spends her time living between Cambodia and Australia.