Our vision is quite simple. Help people around the world become the very best they can be while they help others do the same. bHIP means H = Helping I=Impact P=People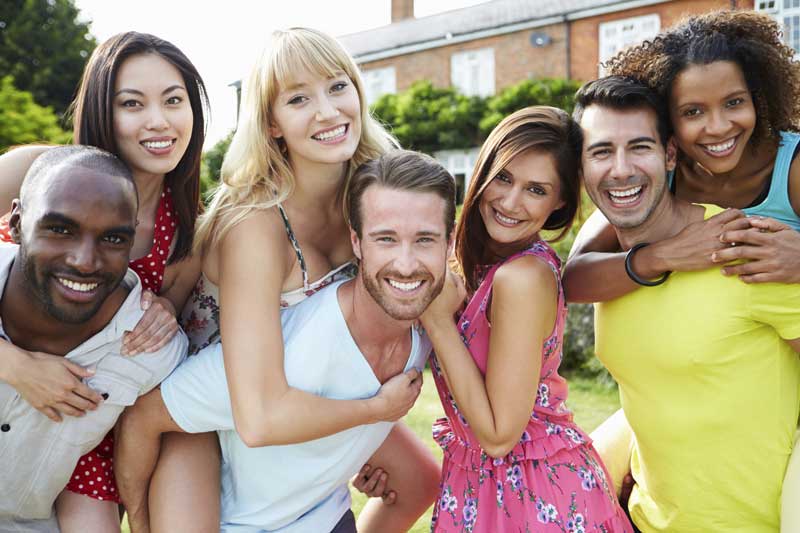 OUR MISSION
Our mission is to deliver a rock-solid infrastructure, high impact products, and a unique global delivery system. It is our ambition to continue to provide our distributors and their customers with an experience that reaches beyond their highest expectations, making them proud to share our company with the people they know, love, and trust the most.
OUR GLOBAL STRATEGY
Intelligent growth is the basis of our global strategy, ensuring supporting infrastructure is in place, demand is high, and being careful never to compromise an open market simply to expand into a new one. Our goal at bHIP is to continue our international expansion, employing global sensitivity and word-of-mouth advertising to take our unique business model abroad to an ever-expanding variety of markets and countries.
At bHIP, we strongly believe in transparency and brand responsibility, and make every effort to adhere to the product and legal guidelines of our stated distribution areas. Our sensible approach to best industry practices, coupled with a sturdy and reliable globally-integrated infrastructure, gives our members the tools they need to cultivate their own successful bHIP businesses. We have faith in the strength and authenticity of our brand, and consider word-of-mouth advertising more than enough to ensure continued international success. bHIP will continue to expand across the globe, instilling the vision of a better world in the hearts and minds of our consumers. Go tell the world: bHIP is here and we're changing the world.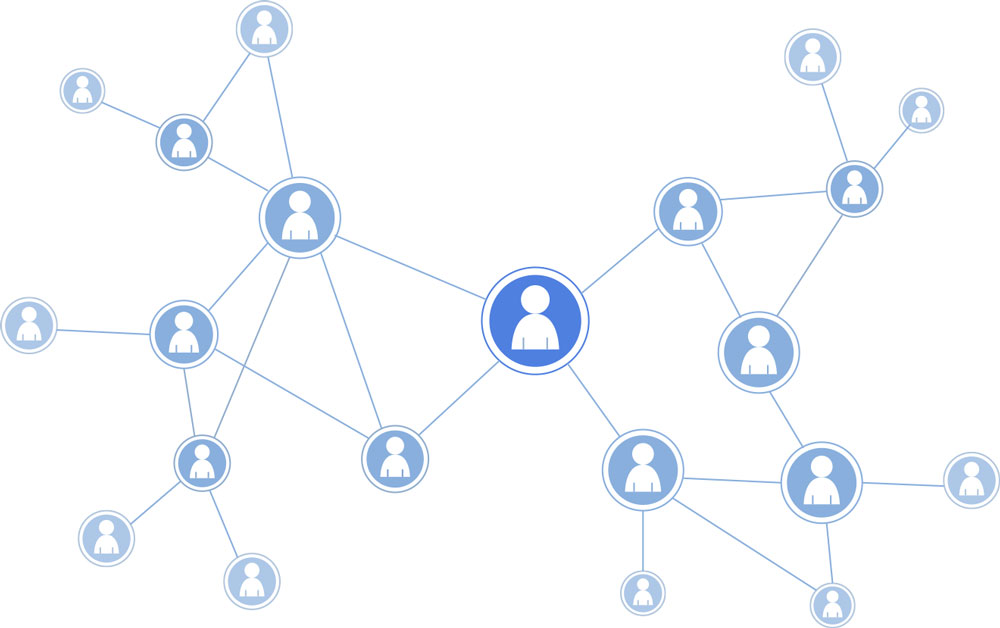 b: loyal.
Build loyal, lasting relationships with our leaders, distributors, customers, and employees.
b: visionary.
Dream big and realize it through achieving small daily goals.
b: bold.
Instilling a spirit of entrepreneurship, boldness and confidence in the lives we touch.
b: exalting.
Consistently recognize and celebrate the achievements of others.
b: jubilant.
Creating a successful community that celebrates life with thoughtfulness, gratitude, respect, and humility.
b: empowering.
Empower our people with the skills, strategy and tools necessary to create lifelong financial stability for their families and futures.
b: evolving.
No matter how successful we are, we will continuously evolve and constantly pursue both personal and professional excellence.
b: fun.
Enjoy the journey, embrace the joy. If you're not having fun, you're doing it wrong.
b: positive.
Have and encourage a positive attitude in all you do – it's contagious!