Because we are dedicated to improving people's lives inside and out, bHIP rewards you with a lucrative and innovative way to earn income. By simply sharing the results of bHIP's remarkable products with others, you can build a solid part-time or full-time income.
The business itself is simple.
Our members can earn a percentage of every dollar sold, and accrue points for every product. Enroll new members to build your team and maximize your income.
Information is always at your fingertips with your personal bHIP website at hand, along with your private BackOffice business management system and your secure online retail store that is always up-to-date and personalized to your business. We store and ship the products, so you don't have to worry about inventory control, storage space or shipping. It's simple, effective and efficient. And it can be yours with one click.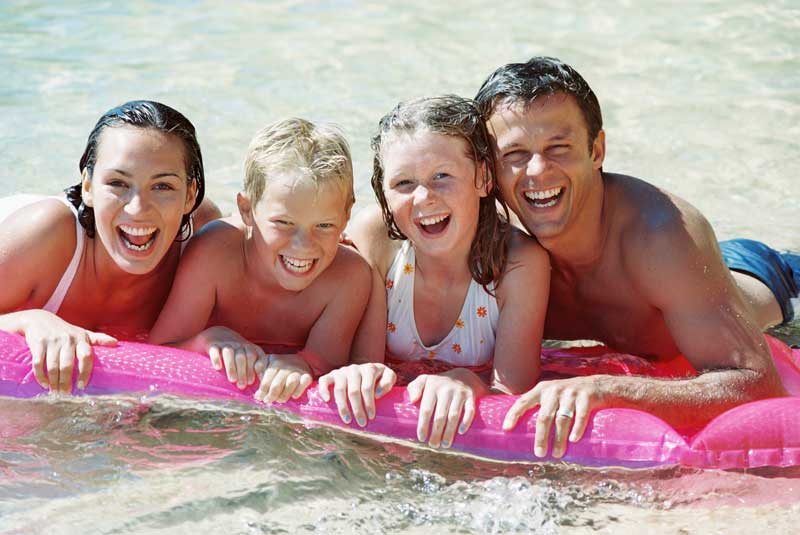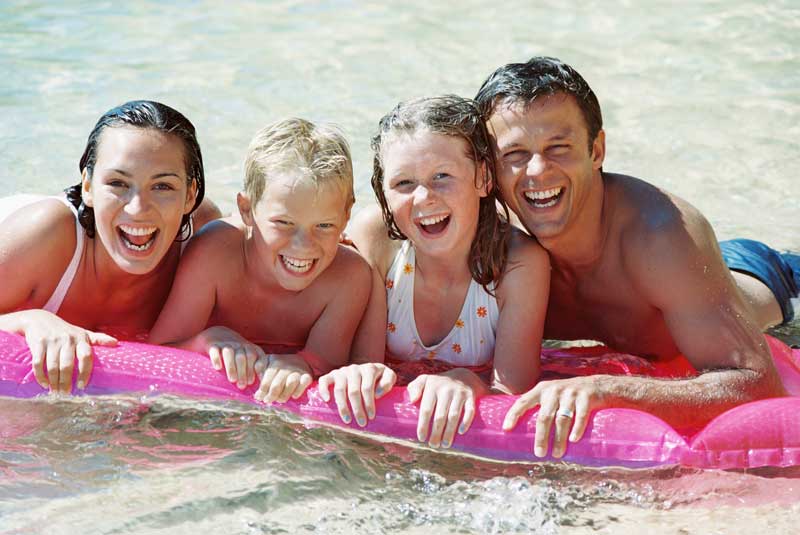 Learn more about the compensation plan:

JOIN
Join Now as an Independent Member and purchase the Global Software System (GSS) for $49.95. The GSS includes the online account manager, customized websites, retail store, and a secure payment center. After 12 months, renew the GSS for only $49.95 and keep your business open.

ACTIVATE
Your activated Retail Business Center (RBC) holds accrued points, called Bonus Volume (BV). You must meet a minimum volume requirement of 50 PV each activation period to keep your RBC active. The initial period lasts six weeks, while subsequent periods last four weeks.

QUALIFY
Qualify your Retail Business Centre by personally sponsoring two members in your business group: one in your left team and one in your right team. In order to apply towards our qualification requirements, these members must be activated.

TEACH
Simply teach and help others. That's it – pretty simple all the way around. Just do steps 1, 2 and 3, teach others to do the same, and over time you have the potential to earn all the forms of compensation described in the Compensation Plan downloads.