Home-based businesses are a lucrative alternative to expensive franchises or traditional businesses, and bHIP will help you start yours. It's called network or relationship marketing. Relationships work. People buy because they've heard good things about a product, and recommend the products they enjoy.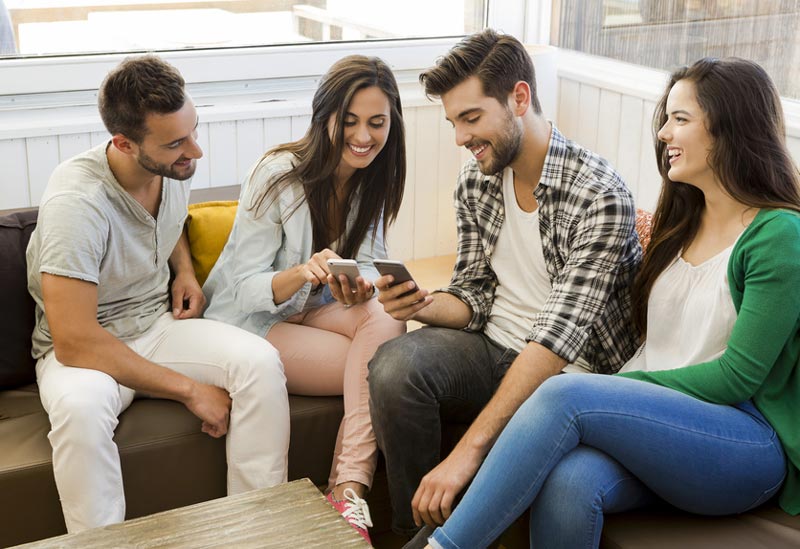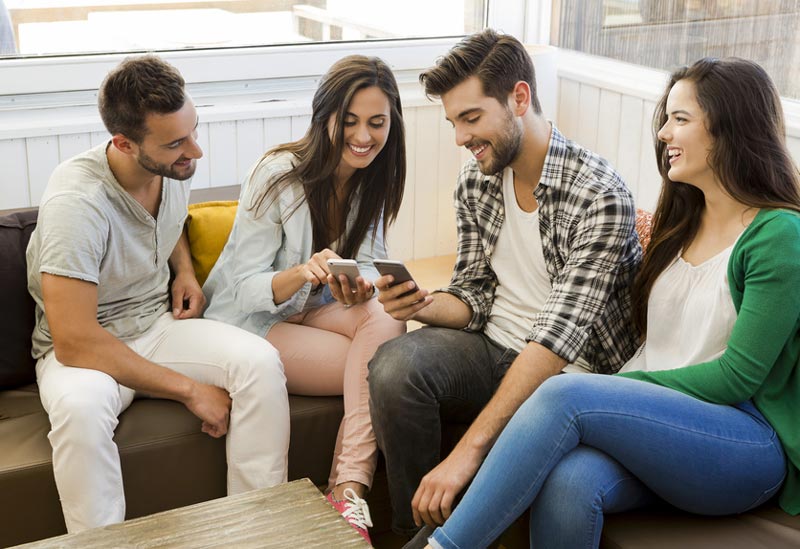 Every day, you recommend products, services, books, or restaurants you enjoy – you just don't get paid for it.
Instead of spending millions on traditional mass advertising, at b:hip, we'd rather pay you for doing something you do naturally every day—telling others about a product that has made a difference in your life. You'll share with those you know, like, and trust, and be able to generate a rewarding income sharing products you already love. Whether by phone, in person or online, relationship marketing is the most effective business model in today's market. It's that simple.
Flexible:
You can build and control your business from anywhere you choose.
Freedom:
The freedom to work with who you choose, when you choose, how you choose makes relationship marketing the ultimate home-based business.
No Boss:
You are in complete control of your own business!
No Employees:
Relationship marketing is people independently working together.
Residual Income:
Enjoy residual income on the sales production of your team.
No Experience Necessary:
You can succeed regardless of age, education, experience, nationality, gender, past failures or credit score.
Unlimited Potential:
No glass ceiling. Live up to your own potential as you decide how much you want to earn.
Limited Risk:
The financial commitment is minimal compared to that of traditional business or franchises.
Low Operating Costs:
Your business operates at very low costs compared to any other business model.